Architecture
Architectural Design
We bear in mind strong notions of the psychological and intangible ingredients of architecture as well as the physical materiality of it. Our aim is to try our utmost best in not building burdens onto the planet but to make it possible to try and touch the ground lightly, save as much energy and material as possible, save as much of the past and revitalize it with a modern breath of fresh air. Our approach to each building is wholesome. We address architecture as an ingredient of the urban space, a living object in the city, a character that will be experienced both from the inside and the outside. Its lining and all inner spaces are therefore thought through from the very beginning; as a whole which can never be separated from its belongings.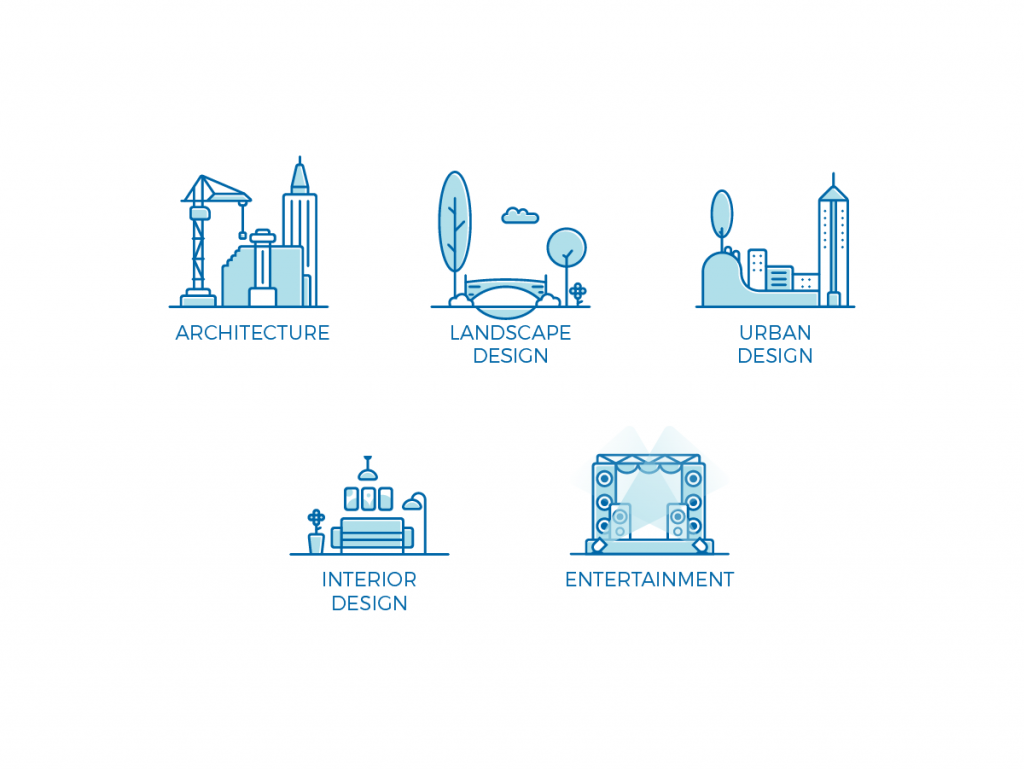 Planning Consultancy
Our London based consultants provide a full range of planning Application advice and services, from simple permitted development rights to complex major applications. Highly experienced in both the public and private sector, the team eases the often complex procedures of planning permission and drawings for our clients. When intending to undertake a project, residential or commercial, the first step is to submit an application to the council. Prior to that, it is of utmost importance to find out about the issues in the area, its context, neighboring buildings, whether there are any natural risks such as flooding or whether we are dealing with conservation or listed building. Following site survey and measurements accompanied with a photographic survey, we will produce drawings in line with the client's wishes in the framework of government legislations taking into account both aesthetics and pragmatism. Most Applications are submitted online through the planning portal, unless in cases where a written application and hard copy of supporting documents is required by councils.

Site Surveys. An Idea is Born ..!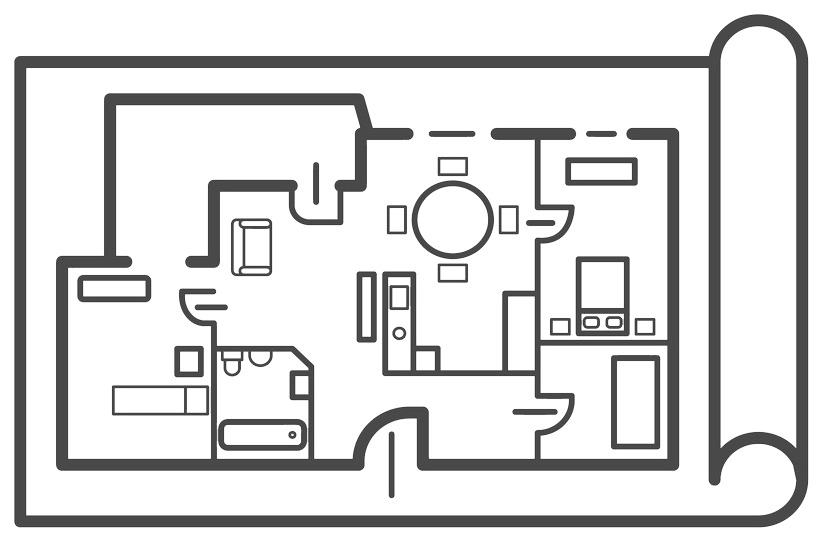 Full Set of Planning Drawings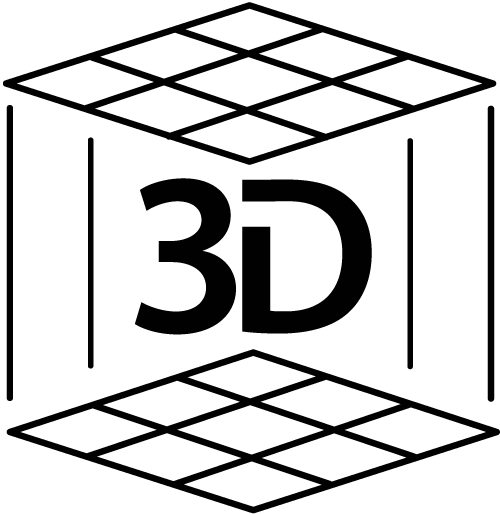 3d visualisation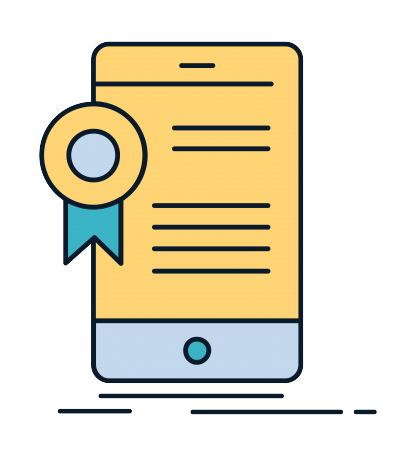 Application Submission
Urban Design
Place making and the creation of a sense of belonging in our cities very much depend on sensitive planning rooted in a city's cultural context. In today's day and age where we are confronted with rapid changes in urbanization, demographics and digital culture, such design can bridge the gap between people, technology and the environment. To maintain the balance between the speed of life, the built volume of the city, nature and population is our main strategy in all our proposals spanning from smaller areas to larger more major designs.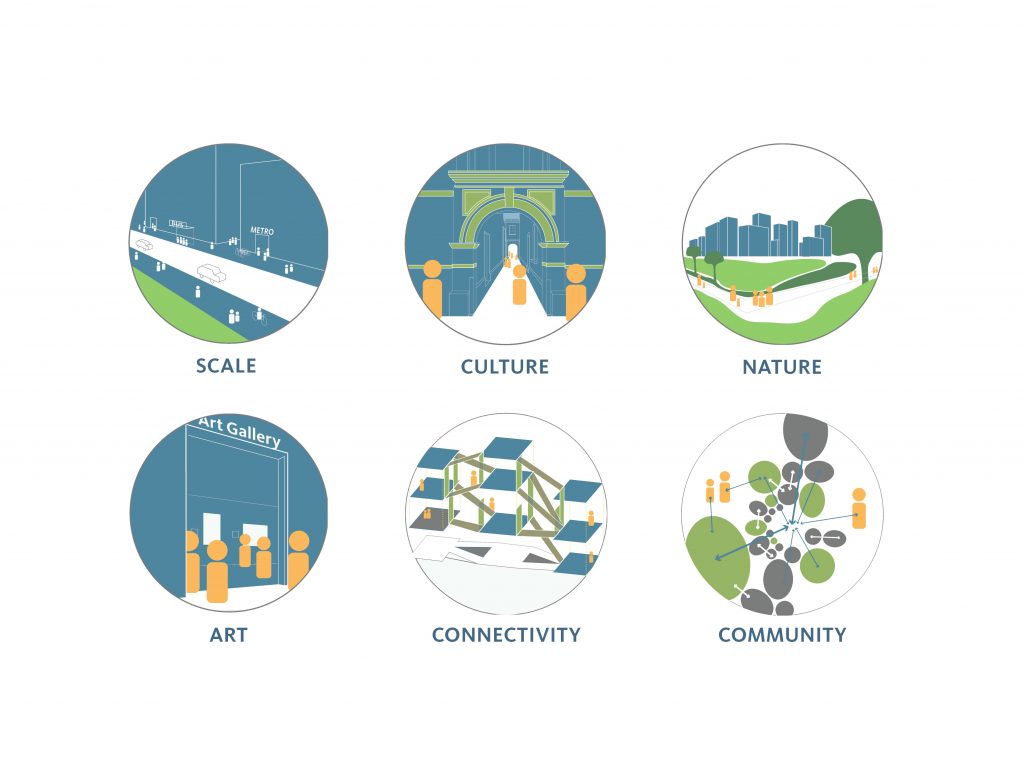 Preservation and Restoration
The Practice is passionate about the preservation of architectural heritage. For us, history is a story teller for our cities, for the everyday collective experience of space. And therefore buildings are the physical manifestations, the medium through which the stories of people and times can be told. Our group of conservation specialists works alongside our architects to ensure the highest levels of structural and architectural repair, meticulous craftsmanship and also the composition of an appropriate brief for the restored space in order to present an enduring new space within its historic framework.
Research
Our Research department works parallel to the projects in finding new and unique design solutions as well as making sure the practice stays intact with global construction standards. The group also works independently on studies proceeding urban enhancement that often lead to proposals.