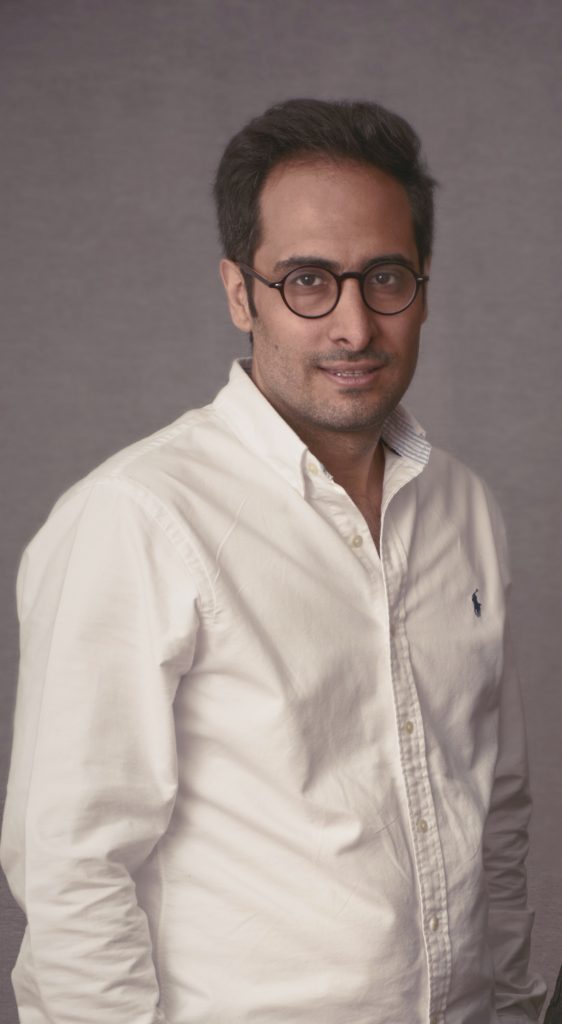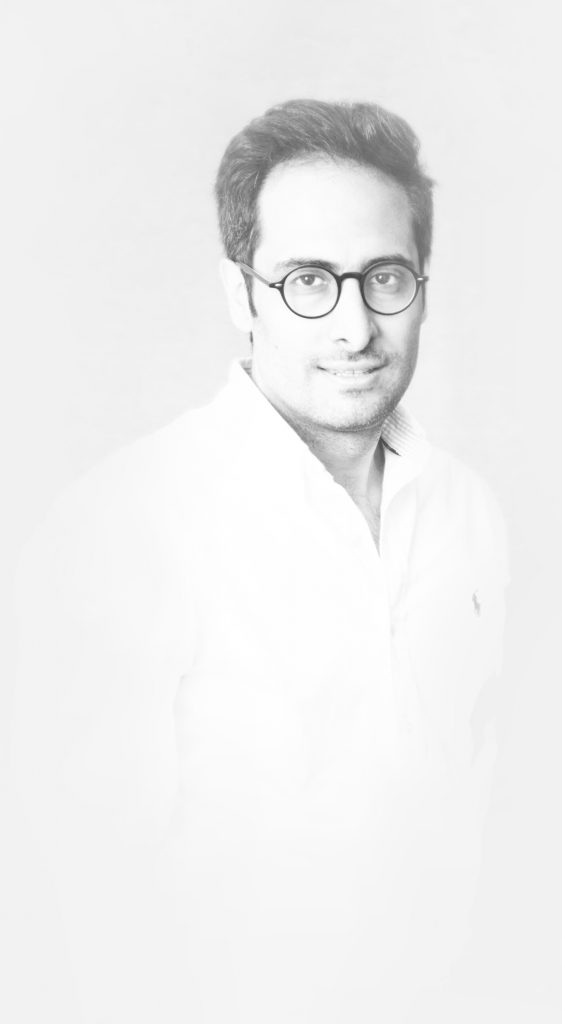 Moeen Afzalkhani | Architect
Akaran Architects Director
Having graduated from UCL's Bartlett school of Architecture, Moeen spent a good deal of time working on a range of projects which equipped him well to start his own practice. He is co-founder and lead Architect of the practice while project managing the office's various design, construction and restoration projects . As director he is very keen on the necessity of a unique chemistry between user and the building for a feasible and successful design.
"Any relationship between a building and its users is one of imposition, for any use means the intrusion of a human body into a given space, the intrusion of one order into another."For architecture needs not to be a burden to the surroundings, both physically and psychologically but needs to be a mediator between man and space.

Moeen spends a lot of time on the documentation aspect of each project from research and conceptualization to implementation. He believes in tailor made designs for all details and narratives of the project and this forms his main professional strategy in running our studio.