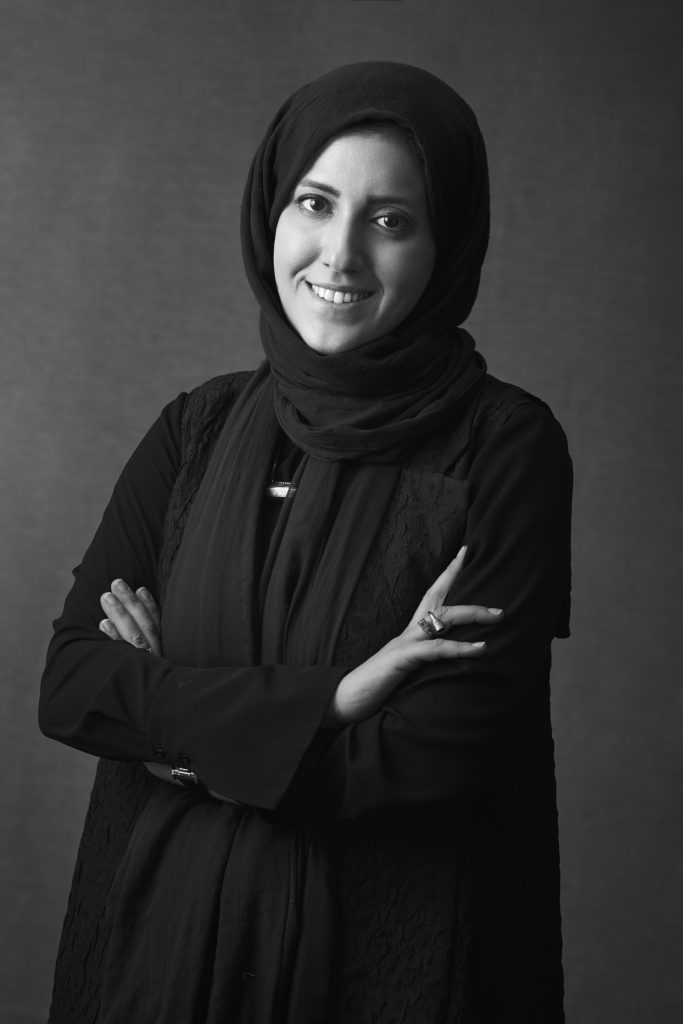 Zahra Azizi | Director
Architecture and Urban design
Having graduated from The Bartlett School of Architecture with a distinction award . Zahra worked for multidisciplinary firms before cofounding Akaran Architects with Moeen. She wrote for the Architecture & Urbanism Journal for four years while being a design teaching assistant and critic at university she has published articles in the books 'Studies in Temporal Urbanism' and 'Urban Change in Iran' by Springer publications. Zahra is very much interested in the romantic and poetic aspects of architecture. She is an advocate of creating spatial curiosity both on an urban and architectural scale in order to create a stronger sense of belonging and engagement in our rapidly modernizing world.
Zahra plays a significant role in the narration of our projects both at the stage of conceptualization all the way through to construction. She also maintains a fine balance between running the design studio and monitoring the sites of our projects during the making.