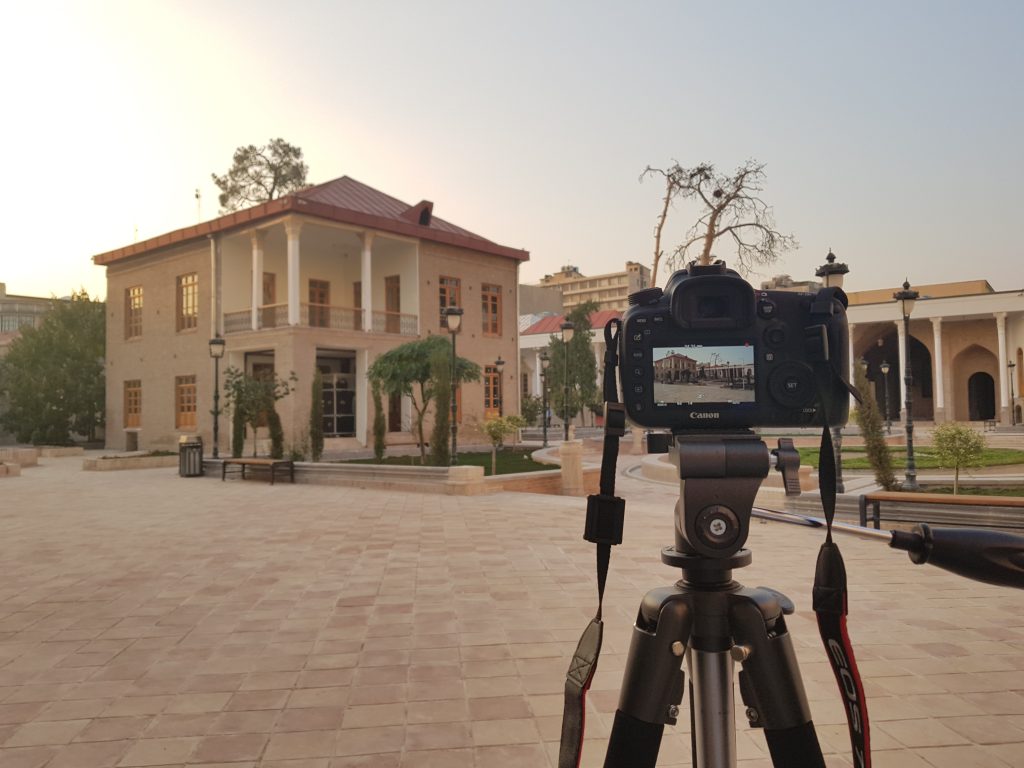 New Story , Old tunes
client :
Tehran Municipality
Lead Architects:
Moeen Afzalkhani
Design Team:
Saman Kargar, Zahra Azizi, Mohammad Golamnejad, Farzad salehi,Fatane Farid, Hanna Mobaraki,Ali Foroughi, Reza Gorashi,
Consultants:
Yaser jafari, Morteza Rezaei zade, Ayat Ghasempour
Photo Credits:
Parham Taghioff
House of Ettehadieh Restoration
Spread over 9 thousand square meters of land situated at the heart of the Old part of Tehran, The historic series of buildings tell the tale of a family who moved in about 150 years ago. For many years prior to their move, the property was used by the royals to cater for foreign guests of the palace. The main 'Emaarat' or 'mansion' also belonged to Amin-ol-Sultan the prime minister of the Shah of Qajar.
As the family expanded, extra houses (kooshks)  would be built to home new members of the Ettehadieh household. The house later became the film set for the famous Iranian series 'My Dear Uncle Napoleon' And has commonly been referred to as 'the House of Uncle Napoleon' ever since.
For its very strategic location between Ferdowsi and Lalehzar Avenue, Two main roads of ancient Tehran, the property also used to be the heart of some political movements and gatherings.
For all it has been through, The house has gained heritage significance and for us therefore the site became more of an archaeological canvas comprising of so many different layers which were buried over time that had to be re-discovered to enable us to make the right decisions for both restoring the old parts and designing the new annexes. It was decided that the main heritage features such as intricate plaster and telework, fireplaces, flooring and ceilings would be kept and restored.
Several ponds, artifacts and spaces such as a very intriguing bathhouse were discovered in the process. Truly a tale of time. For each space a new story was written, and are now each allocated a new program. The new brief consists of gallery spaces, cafes, amphitheater, reading rooms and administration offices.
A new addition to the site is the underground amphitheater and galleries. These were designed and moved below ground to reduce the imposition of a new burden on the existing site. 
---
---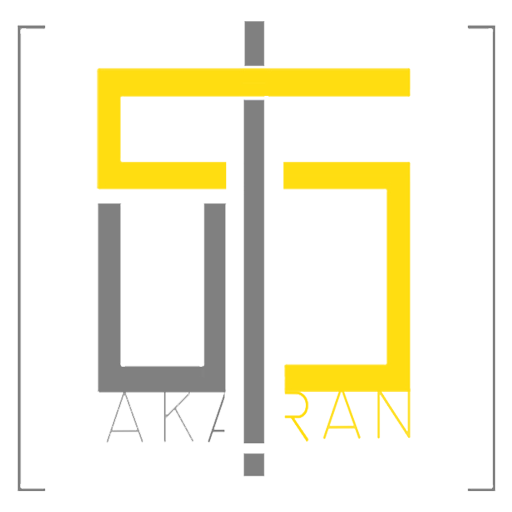 Ákaran Architects :ɑːkarʌn | boundless, never ending, a non periphery , endless , infinite. The word originates from the Persian "bikaran"

Moeen Afzalkhani

مهندسین مشاور آکران
---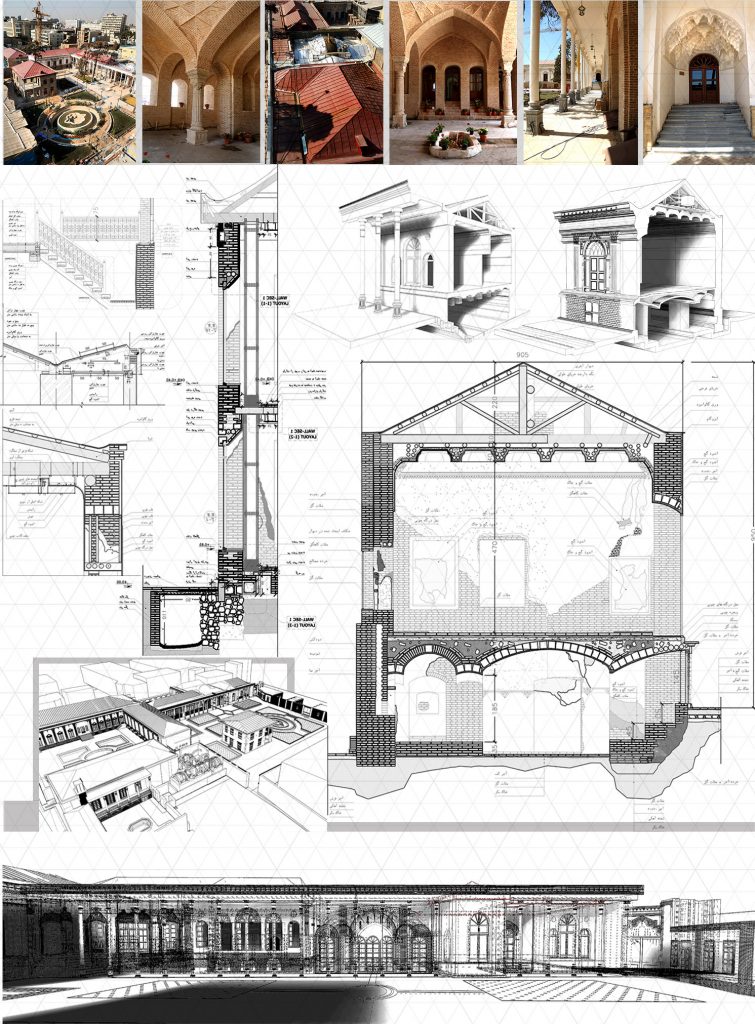 Next Project